Rehabilitation Project (Only Roofing)
17 Oct 2021
---
Ramakrishna Mission Ashrama, Jalpaiguri took a roof rehabilitation project in the area of Budhuram Forest Village (Ramshai Forest), Block - Maynaguri, Dist. Jalpaiguri W.B.
The project has been completed on 2nd October, 2021.
So far 22 houses have been roofed and so to do this project Ashrama spend Rs. Five lakhs.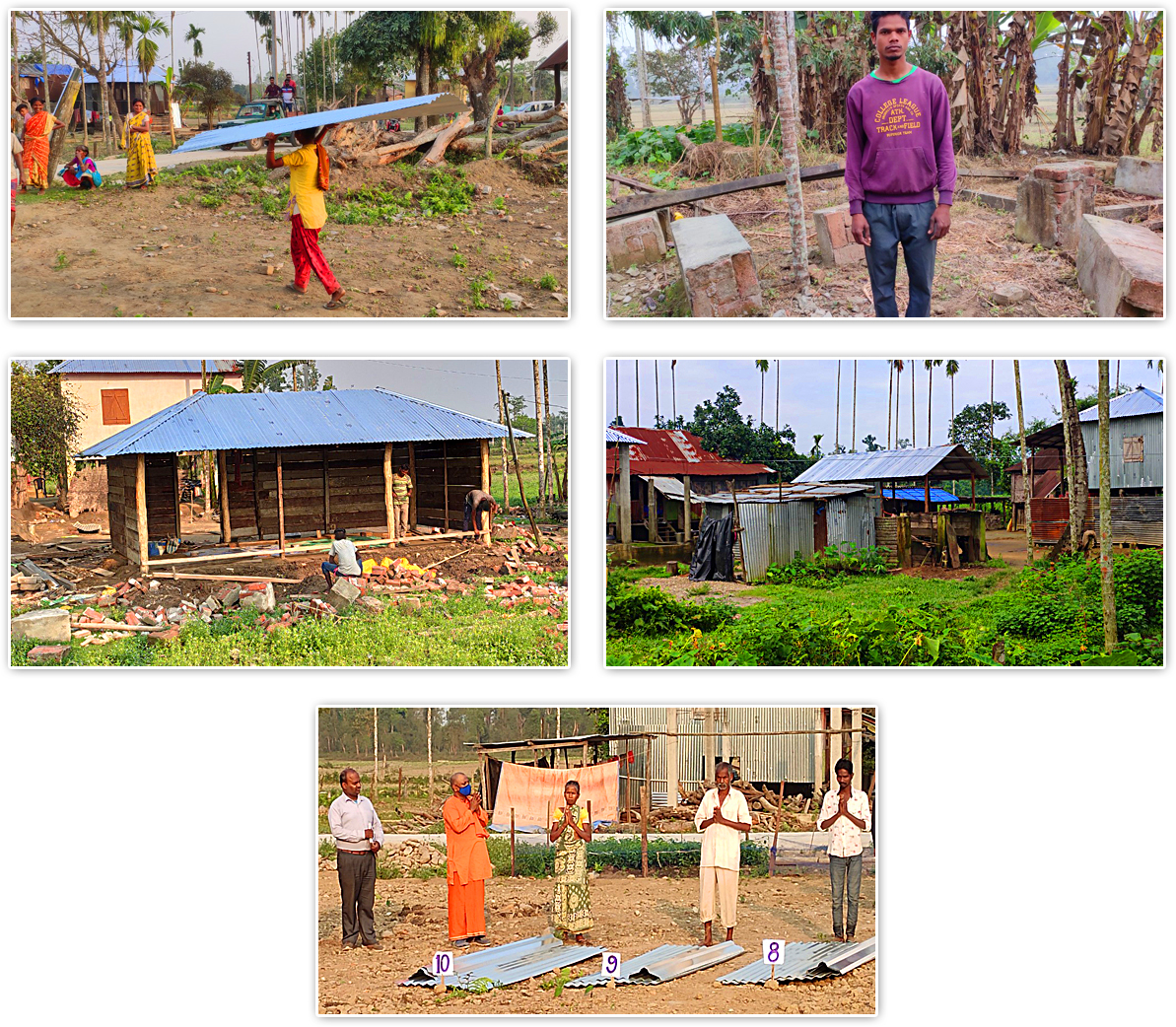 ---
Back to News